What do you need?
---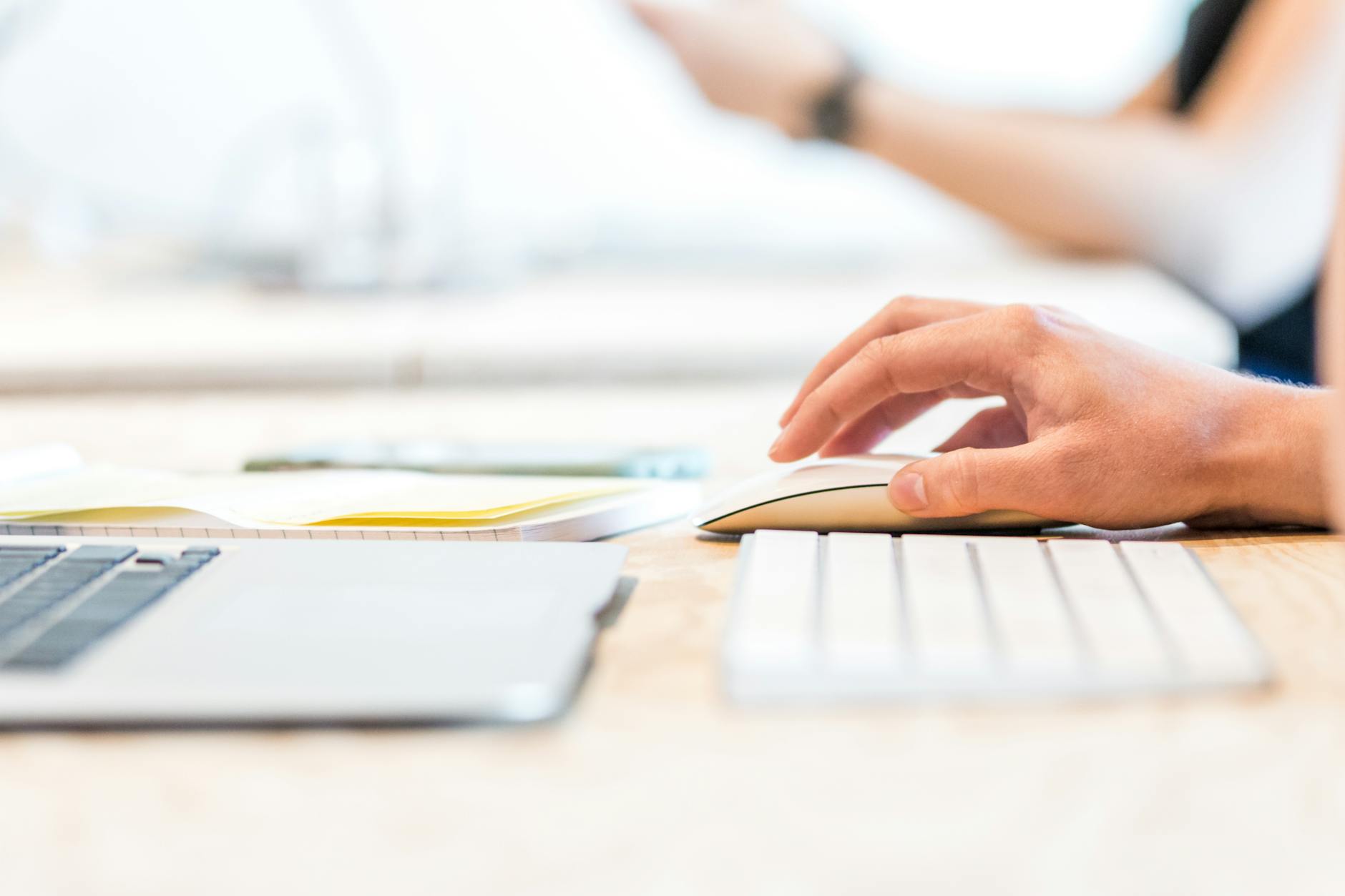 Freelance Writing
Nutrition Counseling
Recipe Development
Keeping Nutrition Simple.
Meet Sara Rima, RDN
---
B.S. in Food Science & Nutrition
California State University, Fresno
Dietetic Internship
California Polytechnic State University, San Luis Obispo
Experience with All Ages
Pediatric Training at Children's Hospital. Adult Training at Marion Regional Medical Center
Culinary Experience
Restaurant & Food Administration Training
Sara Rima, RDN
We live in a time where nutrition "expertise" is everywhere. Living a healthy lifestyle feels complicated, restrictive, and at times, impossible. I am a firm believer that all food is good and should be celebrated. Let's keep nutrition simple. For more information on services and pricing contact me below.
Keeping Nutrition Simple.
Sara Rima, RDN
---